Hellloooo Crafty Friends!
How are your Christmas cards coming along? Have you purchased any new Christmas papers or paper crafting goodies? The craft stores are full of new Christmas goodies for us crafty types. For me, it is the most wonderful time of the year in a craft store. :)
As you all may know, I adore Graphic 45 products and the Winter Wonderland collection is no exception. Several cards have been created using this collection and today I would like to share one of my favorites. The card has several layers but it was quite easy to make. The heartwarming scene is the focal point of the card front...so sweet!
Instructions:
Make a tent fold 5x5 card using Kraft card stock.
Cut a holly berry background smaller than the card base, outline in gold (optional) and mount.
Mount doily (I used a Recollections canvas doily) to card center.
Create pennant from red dotted paper, outline in gold (optional) and mount.
Use foam tape to secure ephemera card (or image from ephemera page in 12x12 collection).
Outline Winter Wonderland tag in gold (optional) and mount using foam tape to bottom half and then regular tape or glue to top half.
Apply Stickles to leaves and poinsettia.
Die seam binding using Distress Ink or Distress Stain in Barn Door. After drying, create bow and mount to front.
Add wee brown twine bow.
That's it! The instructions can easily be duplicated for several more cards from
the same collection
.
Product used:
Also used was the Pen-Touch along the paper edges. Right now it is not in stock at Blitsy but I have a
link inserted for when it is re-stocked
.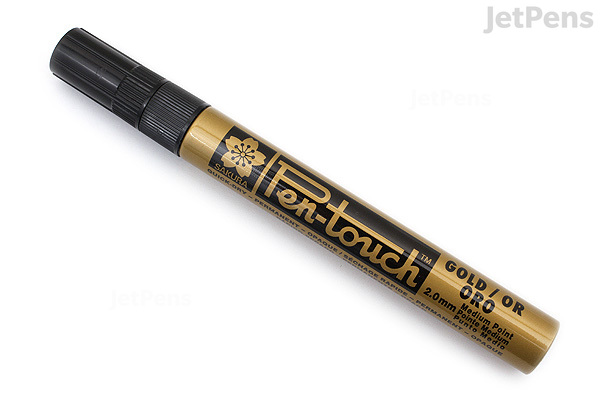 Have a happy, crafty day!
Big Hugs,
Kathy Jo