Hello Crafty Friends!
Just wanted to pop in and share a quick post for a card recently completed. Will be leaving soon to attend an all day crop (9am-9pm!) with my friends. The crop is a fundraiser for a local food bank and I have been looking forward to the crop for a couple of months now. For over two months, at every grocery store visit I picked up nonperishable items on sale. Am so happy to say that the shopping has resulted in four boxes filled with food! It feels so good to do something to help others.
Today I am sharing another holiday card. The card used the Peace die from the Love Joy Peace ornament die set:
The die was used to cut blue and white card stock.
The background was created using several Dylusions Sprays. After drying, a pine cone stencil was used with Archival Ink. The ink dried and Creative Medium in Green was applied to create the needles. White acrylic paint was splattered. After 24 hours, it was die cut using Spellbinders Labels One die set.
A tent fold card was created using Spellbinders Grand Decorative Labels One and white card stock. A sheer white bow was glued in place and a wee snowflake was added.
Product used: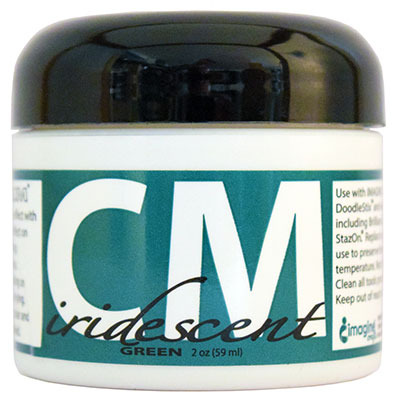 Thanks for stopping by!
Have a happy, crafty day. :)
Big Hugs,
Kathy Jo